About Us
Cosmetic & Perfume form France
We Make Beauty
HOMFE is a luxury cosmetics and perfume brand from France that has established itself as one of the most prestigious and sought-after brands in the world of beauty. With a commitment to quality, innovation, and elegance, HOMFE has become a favorite among luxury beauty connoisseurs.
Drawing on the rich history and expertise of French perfume and cosmetic manufacturing, HOMFE has created a range of products that are both timeless and contemporary, using only the finest ingredients and materials. From fragrances that evoke the essence of the French countryside to makeup that enhances and illuminates natural beauty, HOMFE's products are designed to delight the senses and nourish the skin.
The brand's dedication to excellence is reflected in every aspect of its products, from the carefully crafted packaging to the meticulous attention to detail in the formulations. With a commitment to sustainability and ethical sourcing, HOMFE's products are not only luxurious but also environmentally and socially responsible.
In a world where beauty and luxury are constantly evolving, HOMFE has established itself as a true innovator, constantly pushing the boundaries of what is possible in the world of cosmetics and perfumes. Whether you are looking for a signature scent or the perfect shade of lipstick, HOMFE has something to offer for everyone who desires the very best in luxury beauty.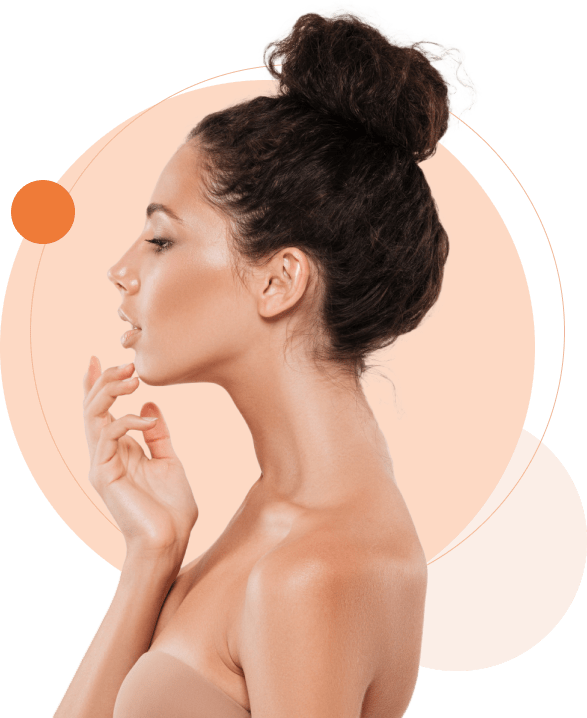 Natural Ingredients
100% natural, premium ingredients
Made In France
Brand Cosmetics & Perfumes from France