PARIS, FRANCE, Sept. 19, 2023 (GLOBE NEWSWIRE) — Recently, the famous French perfume brand HOMFE has launched their KING 55 and QUEEN 55 series. In the realm of luxury perfumes, French brand HOMFE has always been synonymous with sophistication, elegance, and timeless appeal. HOMFE has consistently delighted fragrance connoisseurs with its exceptional creations. Now, in a move that's set to captivate perfume enthusiasts around the world, HOMFE has introduced not one, but two distinct fragrance lines: KING 55 for men and QUEEN 55 for women. (https://youtu.be/kn-X4w-K2gs?feature=shared)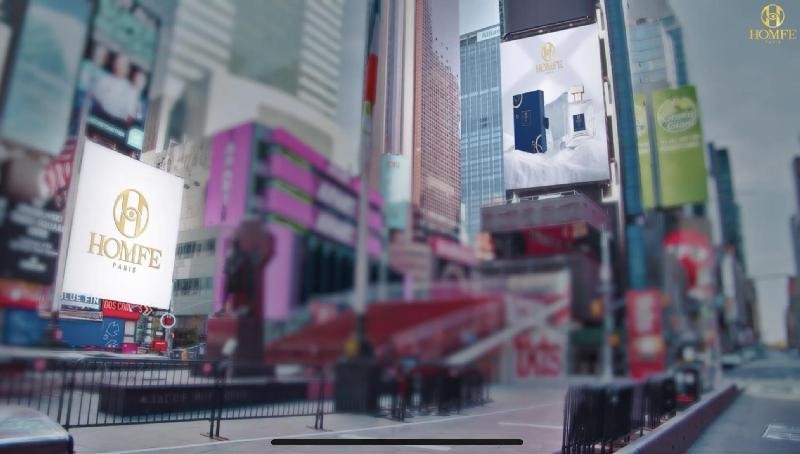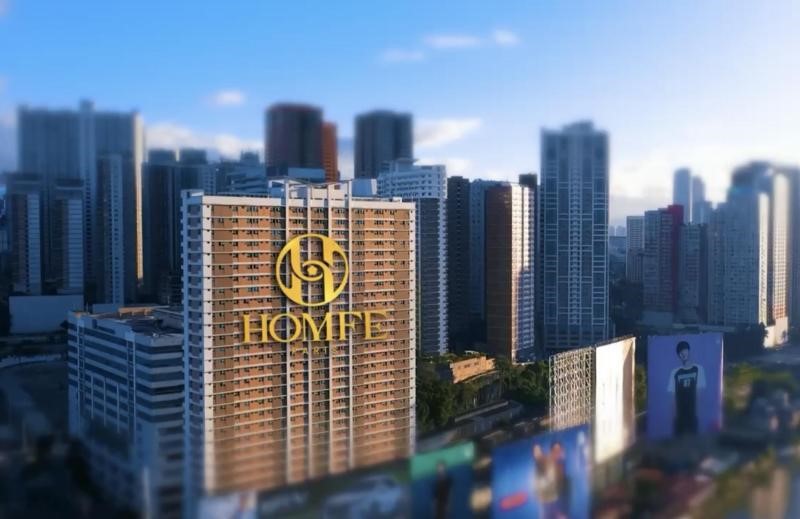 A Royal Heritage
HOMFE, known for its dedication to preserving the art of French perfumery, has chosen a name that exudes regal charm for its latest releases. The KING 55 and QUEEN 55 lines are not just perfumes; they are olfactory experiences that transport wearers to a world of opulence and refinement.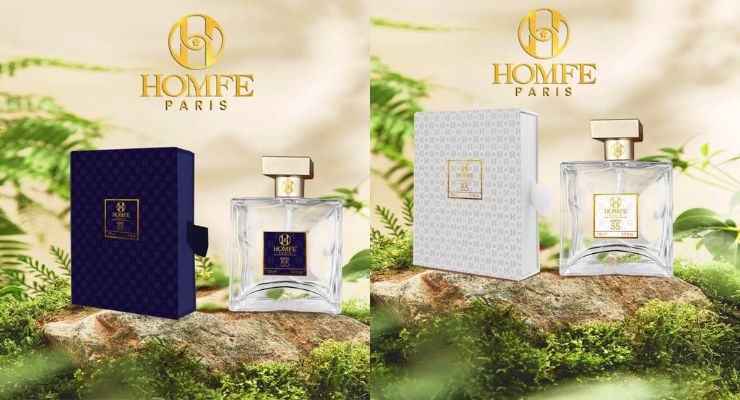 KING 55: A Scent Fit for Royalty (20 ml $150 – 50ml $200 – 100ml $300)
The KING 55 line represents the epitome of masculinity and strength. Crafted with the utmost care and precision, each fragrance in this collection is a testament to the artistry of HOMFE's master perfumers.
1. Imperial Essence: The flagship fragrance of the KING 55 collection, Imperial Essence, is a captivating blend of spices, woodsy notes, and rare oriental ingredients. It opens with the zest of bergamot and black pepper, transitioning to a heart of oud and patchouli, and finally settling into a rich, velvety base of sandalwood and leather. This scent is designed for the modern man who demands nothing but the best.
2. Crowned Elegance: A more refined offering within the KING 55 line, Crowned Elegance is an ode to sophistication and class. With a prominent note of lavender and hints of citrus and vetiver, this fragrance embodies understated luxury.
3. Noble Resonance: For those who seek a fragrance that lingers in memory, Noble Resonance is the perfect choice. It marries the deep warmth of amber with the freshness of green apple and juniper berries, creating an irresistible and unique blend.