The launch of not one, but two distinct fragrances for men and women has gotten fans of the brand excited. The brand chose the name exuding regal charm as it claims that these are not just perfumes, but olfactory experiences that transport the wearers to a world of refinement and opulence.
Describing its range of products, the HOMFE website states:
"In a world where beauty and luxury are constantly evolving, HOMFE has established itself as a true innovator, constantly pushing the boundaries of what is possible in the world of cosmetics and perfumes."
The French perfume brand states that the King 55 line of perfumes represents the epitome of strength and masculinity. The scent is crafted with great precision and care, and each fragrance in this collection is a testament to the brand's master perfumers and their artistry.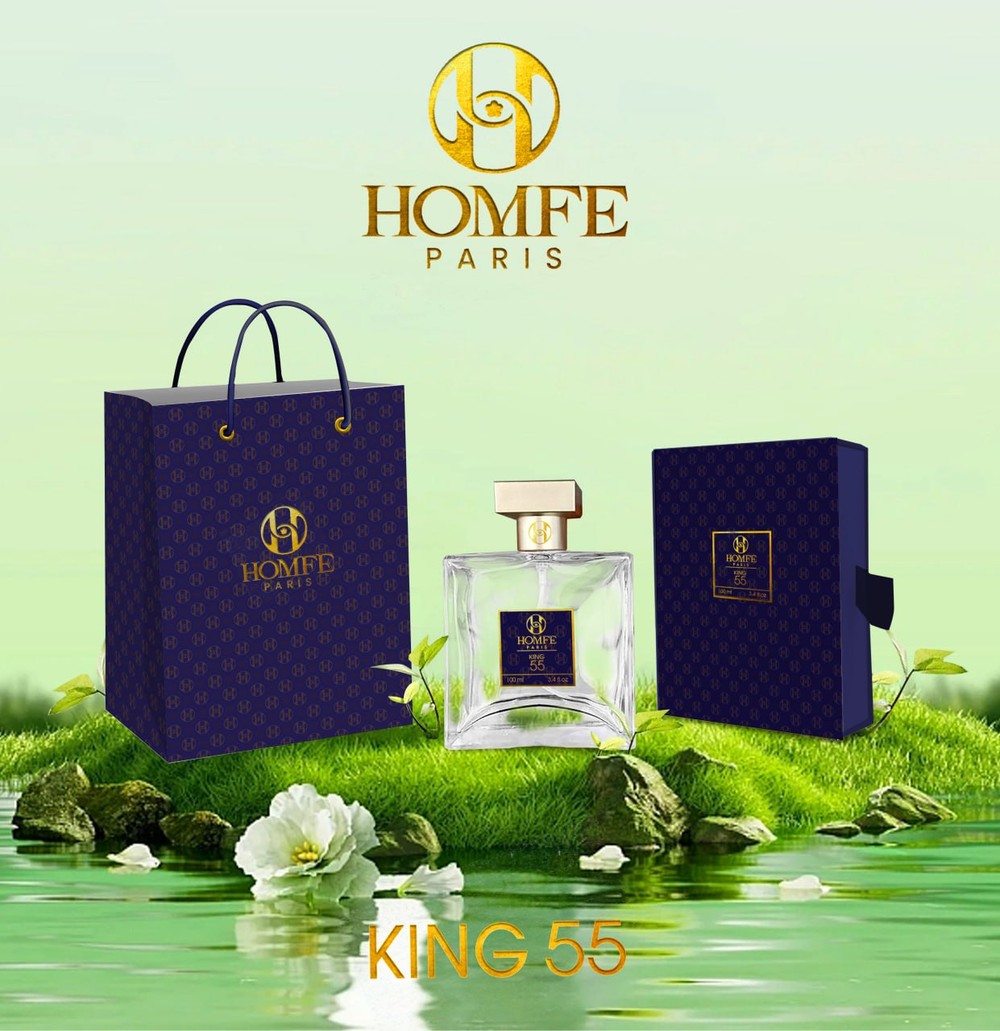 The fragrances in the King 55 collection include:
1) Imperial Essence: This is the flagship fragrance of the King 55 line. It consists of a captivating blend of spices, rare oriental ingredients, and woodsy notes that open with a zest of black pepper and bergamot. It also consists of oud and patchouli, finally settling into a velvety base of leather and sandalwood.
2) Crowned Elegance: This is refined fragrance, compared to the Imperial Essence, is a tribute to sophistication and class and features strong notes of lavender with hints of vetiver and citrus. The brand claims that this fragrance is the embodiment of understated luxury.
3) Noble Resonance: Ideal for men who seek a fragrance that lingers in their memory, Noble Resonance is the perfect amalgamation of the deep warmth of amber combined with the freshness of juniper berries and green apples.
---
The Queen 55 line exudes the essence of grace, timeless beauty, and femininity. The French perfume brand claims that its master perfumers have created each scent with the intent to capture the spirit of a queen.